Jays Electric Spark x BEST STOP, LTE $43,208, PE: $481,525 by Custom Crome
2011 Black Stallion, 6 Panel Genetic Test: N/N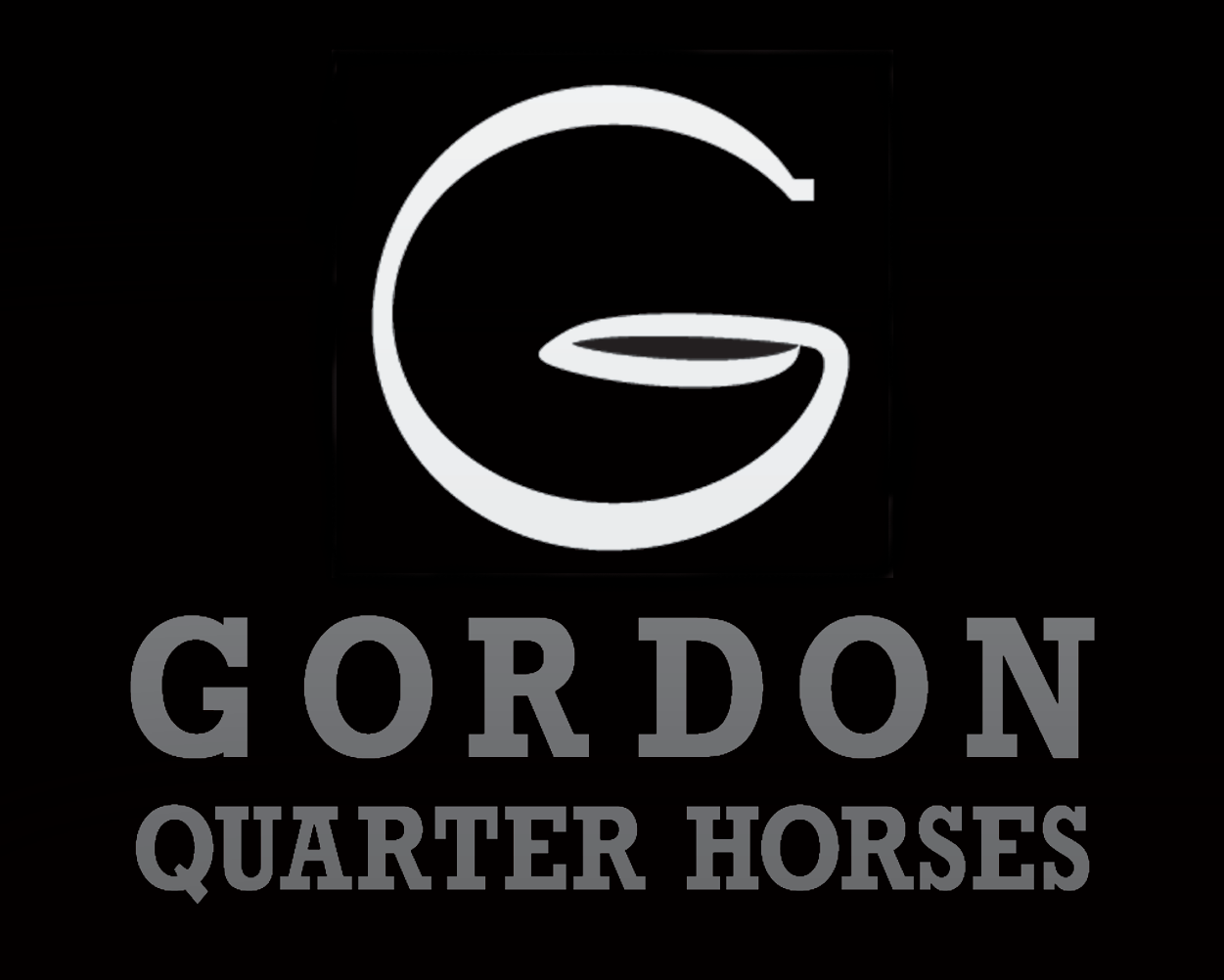 BUILDING GREAT HORSE POWER . . .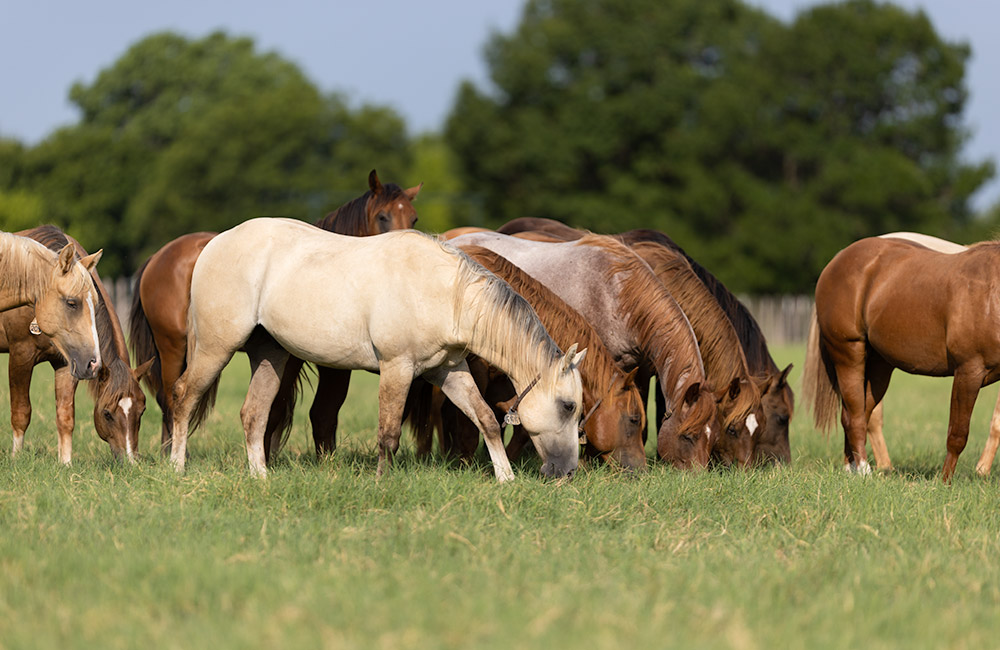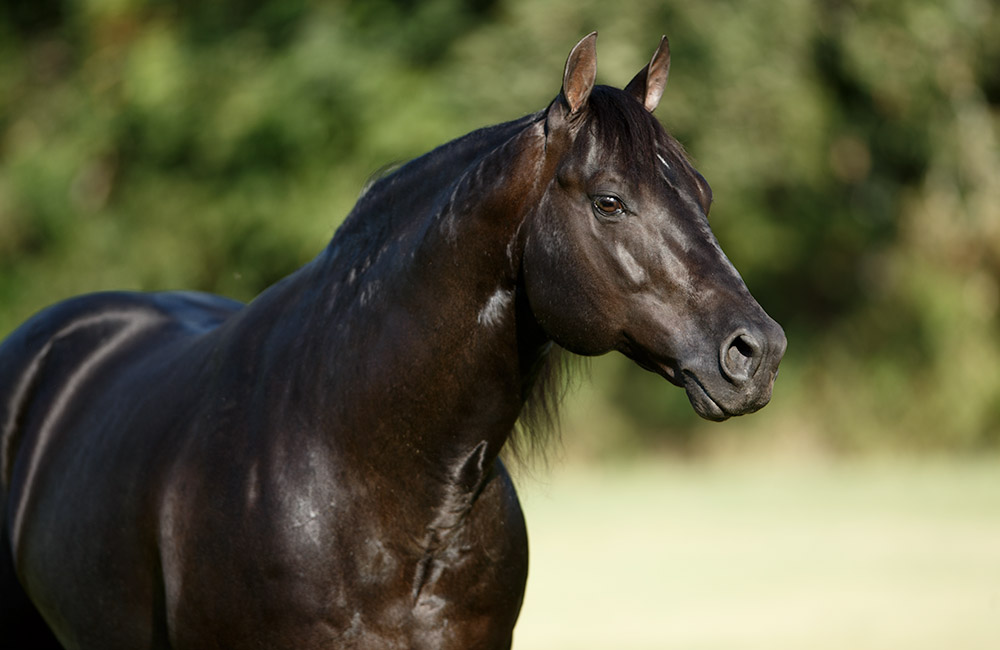 Our program continues to expand- we've bred and showed multiple generations of solid, good minded athletes in the sport of Reining. Our foundation of quality mares and now their daughters are being crossed on LATE NIGHT STOPPER, as well as a few other leading sires. This creates an exciting variety of great horse power in our fields and show barns which represents the depth of our breeding program.
. . .